M.A Development Studies is a post-graduate course pursued under the arts and science stream which is designed to enhance students' knowledge of various development studies that can be implemented in an organization to achieve development internally and externally.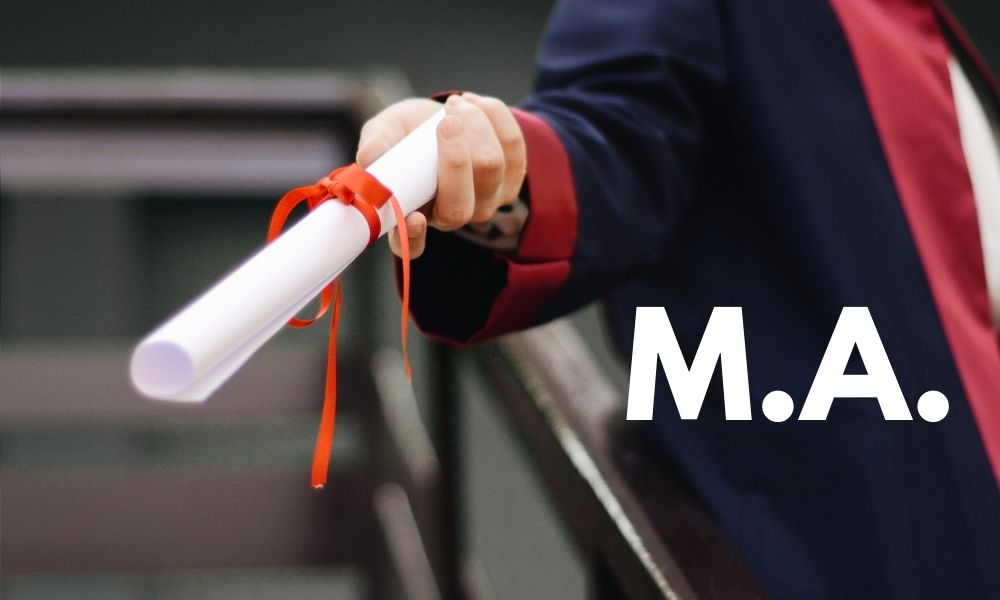 The course duration is of 3 years and it is equally divided into 6 semesters of study.
Eligibility Criteria & Subjects :-
The MA Development Studies syllabus aims to enlighten students on various studies that play a vital role to bring in development in an organization. The field and domain of study thought are, however, general in nature but the specializations offered can fine-tune students into the organization they want to work in. The minimum eligibility of this course is 50% aggregate score in under graduation from the relevant field of study under the arts stream. MA Development Studies jobs for the graduates of this course are in abundance owing to the need for development in an organization to prosper and thrive. Graduates can be employed in both public organizations and private organizations as development head, research analyst, etc.